2021 is the 100th Anniversary of the
Discovery of Insulin
Hundreds of millions of lives have been saved globally.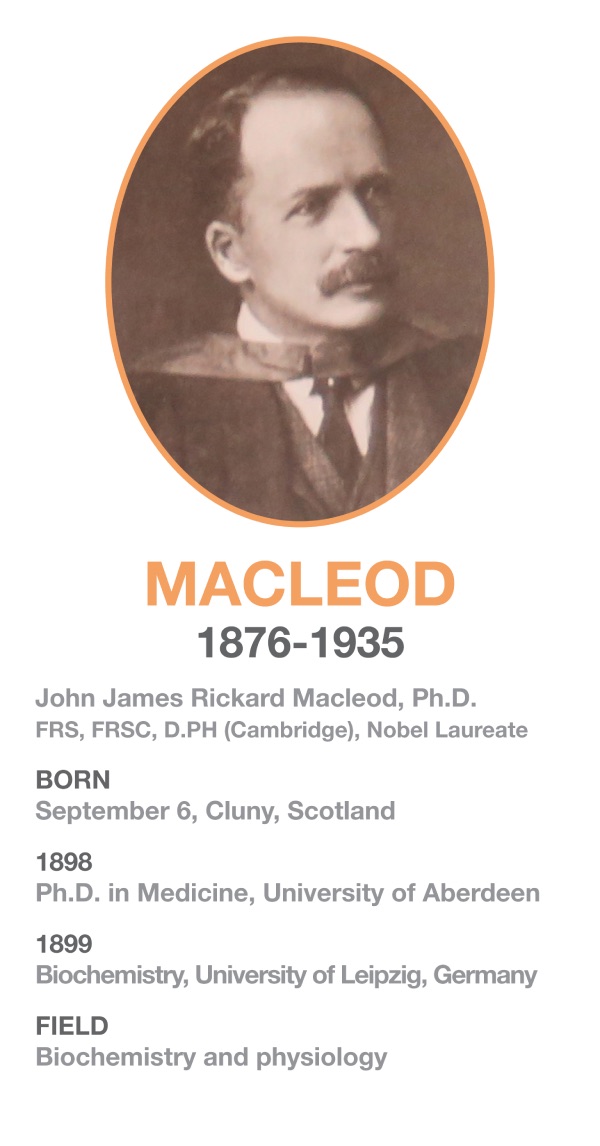 ---
Hundreds of countries will celebrate the Discovery.
Please Join the Celebrations.
This discovery, made in late 1921, at the University of Toronto, is Canada's gift to the world. 2021 is a special opportunity for all Canadians to honour and celebrate this lasting legacy.
---
Help us put our best foot forward on the world stage
Attend
'Walk in the Footsteps of Banting'
This free event, initially scheduled for May 2021 has been re-scheduled for August 20, 21 & 22, 2021.
Pre-Registration is required.
5116 Sir Frederick Banting Road, Alliston, Ontario, Canada, L9R 1V2
---
Salute
The Insulin Discovery Team
A friendly challenge for all Canadians.
Let's activate 100 responses across our country to celebrate the 100th Anniversary of the Discovery of Insulin.
Plan a friends, family, school, sports team, group or community-based event or project:
EXERCISE!
Organize a neighbourhood walk or run.
Add some fun with a 'Dog Walk': don't forget water and treats for your 4-legged friend.
Organize a special 'Celebration Game' for your sports team.
An example for all schools to consider: Banting Memorial High School in Alliston, Ontario has launched a '100 for 100' challenge for students, staff and families to make a 100 day pledge to practice healthy living in honour of the discovery of insulin. Examples of pledges made include to cycle 5 km, or to walk 6 km or to eat a healthy breakfast daily for 100 days.

Daily exercise is an important way to reduce your risk of Type 2 diabetes and equally important as part of daily condition management for those living with diabetes.
CREATE!
Organize an art contest for young folk to create a commemorative 'poster'.
Sir Frederick Banting, co-discoverer of insulin and Canadian medical hero was a prolific artist.
Demonstrate your artistic skills as a salute to Sir Frederick Banting.
INFORM!
Organize a diabetes awareness and prevention day at your school or workplace. Download posters to support your event.

Diabetes is a global pandemic and Type 2 diabetes is increasing rapidly among children and youth. Help each other to understand the risks and how to minimize them.
Please tell us about your event in support of the 100th Anniversary of the Discovery of Insulin.
Send details to 100celebrations@bantinglegacy.ca and we will add a description to our '100 for 100' Celebrations page.
---
Compete
Take the '100th Anniversary Challenges'
Can you do better than friends and colleagues?
---
We depend on donations to pursue our goal of fighting diabetes and preserving a legacy.
---
'Walk in the Footsteps of Banting', a face-to-face event at Banting's birthplace, and 'Insulin to Innovation', a virtual event, are joint initiatives of

The 'Walk in the Footsteps of Banting' event is jointly funded by
New information exhibits at the SFBLF Diabetes Management and Information Centre at the Banting Homestead Heritage Park and related Celebration assets are funded by the Ontario Trillium Foundation.